Businessman & RNC Fundraiser Elliott Broidy Pleads Guilty in FARA Case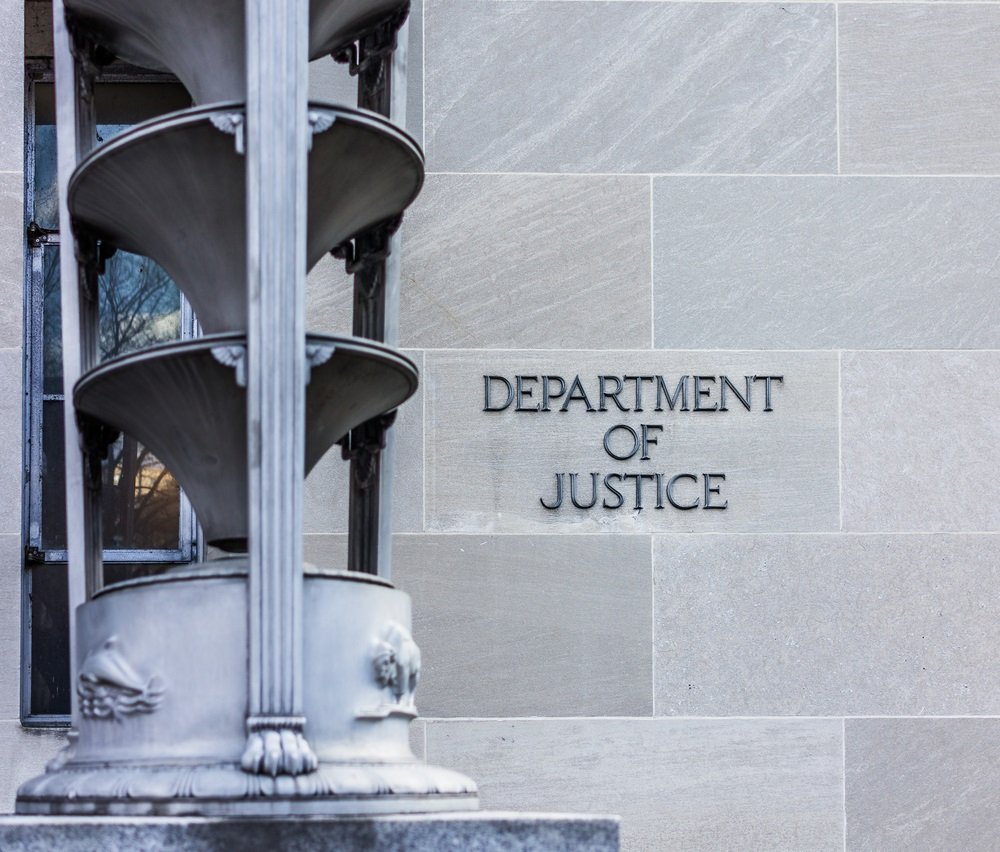 Elliot Brody, a former Republican fundraiser, pleaded guilty on October 20 to violating the Foreign Agents Registration Act ("FARA").
According to the Department of Justice ("DOJ"), Broidy conspired with others to push the U.S. government to "drop one of the largest fraud and money laundering prosecutions ever brought and to deport a critic of the Chinese Communist Party, all the while concealing the foreign interests whose bidding he was doing." Broidy, a former deputy finance chairman for the Republican National Committee, admitted that he accepted $9 million from Malaysian financier Jho Low, a fugitive who is accused by the U.S. of engineering the 1Malaysia Development Berhad, or 1MDB fraud. Broidy's efforts on behalf of Low involved attempts to soften the Trump administration's stance on the 1MDB fraud, including pushing the White House Chief of Staff for a golf game between the President and the Malaysian Prime Minister, who is also under investigation for his role in the embezzlement. Broidy also lobbied the government to support China's efforts to secure the extradition of billionaire Guo Wengui, an ally of Steve Bannon's seeking asylum in the U.S.
Broidy pleaded guilty to one count of conspiracy to violate FARA and agreed to forfeit $6.6 million to the federal government. The charge carries a prison sentence of up to five years, but his cooperation with the government on potential investigations related to his fellow conspirators is likely to result in a lesser sentence.
Criminal charges under FARA have historically been rare, but the DOJ has ramped up its enforcement under the law, resulting in several criminal convictions or guilty pleas in recent years.
An Informational Resource in a New Era of Foreign Agents Registration Act Enforcement.
Search
Bios
Jump to Page