Department of Education Provides Clarity on Reporting of Foreign Gifts to U.S. Universities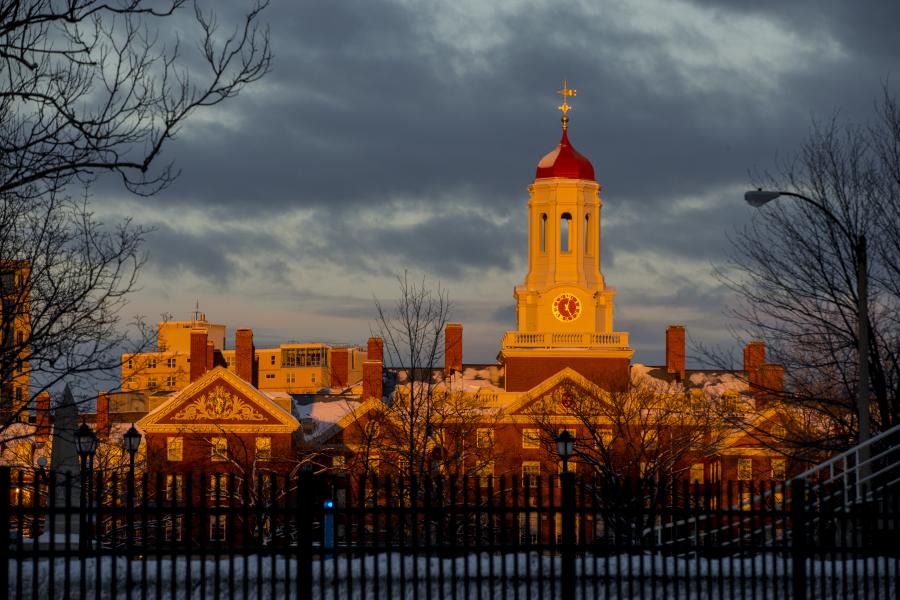 The Department of Education (DOE) has provided clarity on the reporting requirements for foreign gifts to and contracts with American universities after stepping up its scrutiny of such funding. DOE's increased concern with foreign funding for universities has led to the arrest of a Harvard professor, who is charged with concealing payments he received from the Chinese government for research.
Section 117 of the Higher Education Act requires that institutions report to the federal government any gift or contract with a foreign source valued at $250,000 or more "considered alone or in combination with all other gifts from or contracts with that foreign source within a calendar year." In December, DOE issued a statement reminding universities of their obligations under the Act and announcing a new reporting system. DOE also requested a budgetary review of its new system from the Office of Management and Budget (OMB) and called for public comment.
After receiving 41 comments, DOE responded with explanations about several issues on which higher education associations had previously sought clarification. For example, it confirmed that there is a rebuttable presumption that foreign gifts and contracts received through legal entities, such as foundations that operate substantially for the benefit for or under the auspices of a university, must be disclosed. DOE further explained that universities must disclose the name and address of the specific foreign source and unredacted copies of any contract with a foreign source, but it will not make this information publicly available. For donors who wish to remain anonymous, DOE explained that "their names and addresses must be shared with the Department to the extent that the institution has or could reasonably obtain the donor's identity" but such information will also not become public.
While contracts that involve payment from a foreign source to an institution are reportable, contracts that involve the transfer of funds from an institution to a foreign source are not reportable, according to DOE. Additionally, reportable contracts include intellectual property license fees from a foreign source of a university patent. DOE also noted that if a foreign source pays tuition for students and the payment meets the $250,000 threshold, such payment is considered a "contract" and is reportable.
DOE previously sent letters to several American universities requesting information about gifts from and contracts with foreign sources such as China, Qatar, and Russia. Foreign funding for U.S. universities has come under increasing scrutiny amid concerns of foreign influence in the U.S., including reports of Russian meddling in U.S. elections and censorship by the Chinese government. The Department of Justice (DOJ) has also addressed foreign influence in the U.S. through aggressive enforcement of the Foreign Agents Registration Act (FARA).
Image by Harvard University
An Informational Resource in a New Era of Foreign Agents Registration Act Enforcement.
Search
Bios
Jump to Page