DOJ Wins First FARA Civil Enforcement Case Since 1991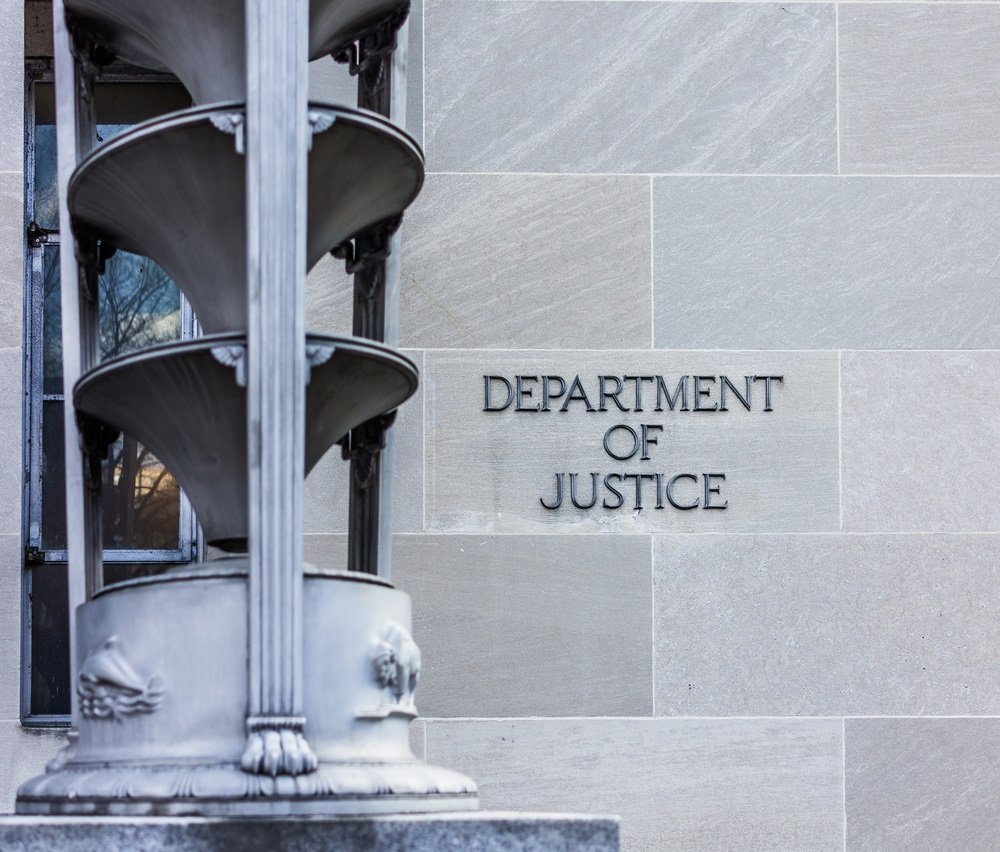 On May 6, 2019, the U.S. District Court of Southern Florida ruled in favor of the Department of Justice ("DOJ") in a proceeding that involved a Florida broadcasting company named RM Broadcasting, which contended it should not be required to register under the Foreign Agents Registration Act ("FARA") as a result of its involvement in the U.S. distribution of the Russian radio channel Sputnik. The Sputnik radio channel is owned and produced by the Russian state-owned media corporation Rossiya Segodnya.
This case is the first civil enforcement case that DOJ has pursued since 1991.
In June 2018, DOJ advised RM Broadcasting that it was required to register under FARA as a foreign agent by virtue of its services for Rossiya Segodnya. RM Broadcasting filed suit, seeking declaratory judgment that it was not required to register under FARA. DOJ, in turn, filed a counterclaim for injunctive relief to require RM Broadcasting to register, laying out its case that Rossiya Segodnya maintained "complete control over the content" of RM Broadcasting's station through its contract and worked "to advance Russian interests" in the U.S.
The District Court granted DOJ's motion for judgment on the pleadings, holding that RM Broadcasting was indeed an "agent of a foreign principal" required to register under FARA. In doing so, the Court rejected RM Broadcasting's claim that it "simply buys and resells radio airtime" and that it did not "broadcast[ ] any radio programs" because that representation conflicted with terms of the company's Services Agreement, which obligated it to broadcast radio programs without edits and subjected the company to Rossiya Segodnya's control. As the Court put it, under the contract between the parties, "RM broadcasting is required to do much more than resell radio airtime to Rossiya Segodnya."
Finally, the Court noted that even if RM Broadcasting had no knowledge of or input in the content of Rossiya Segodnya's programs, and no intent to advance the interests of Russia, FARA lacks any requirement of such knowledge or intent.
As a result of the court's ruling, RM Broadcasting will now be required to register under FARA.
In total, the Court's opinion endorses an exceedingly broad interpretation of FARA that could be useful to DOJ as it begins a new era of stepped-up FARA enforcement.
An Informational Resource in a New Era of Foreign Agents Registration Act Enforcement.
Search
Bios
Jump to Page