Dual Russia-U.S. Citizen Charged With FARA Violations, Remains At-Large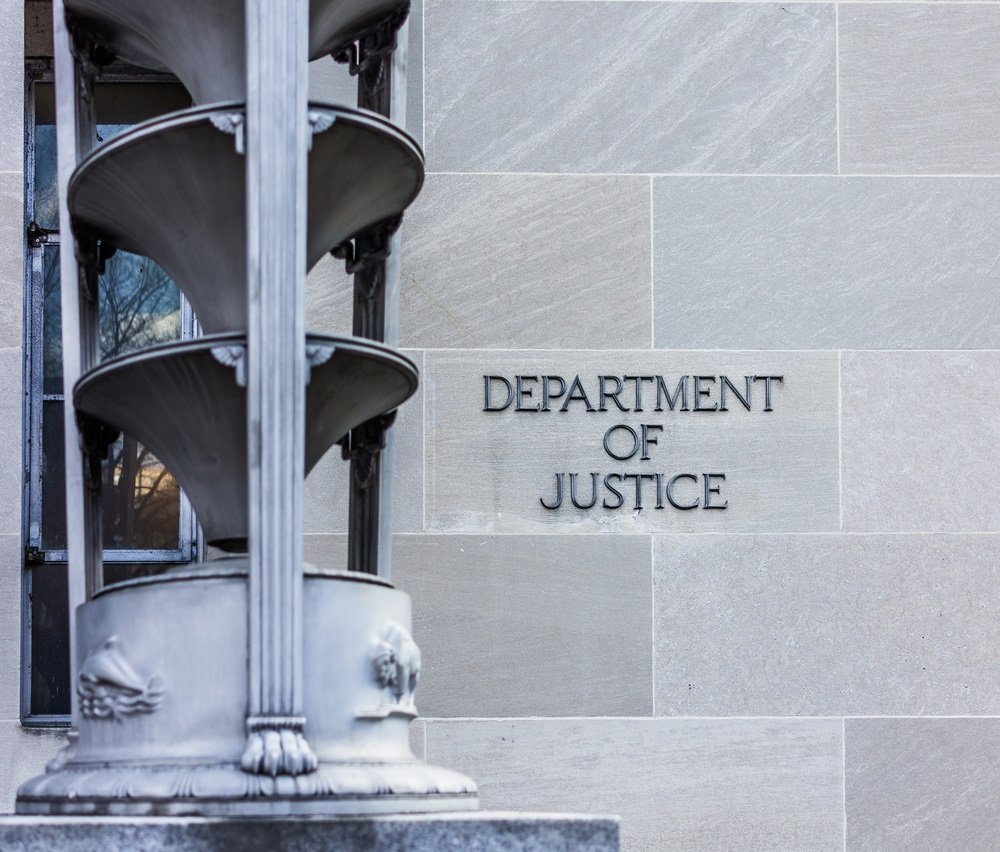 On March 8, the court of the Southern District of New York unsealed an indictment charging Elena Branson, a dual citizen of Russia and the United States, with FARA violations, as well as visa fraud and making false statements to the FBI.
According to the indictment, beginning in 2011, Branson worked on behalf of the Russian government to advance Russian interests in the United States. Branson is alleged to have corresponded with Putin and met with a high-ranking Russia minister before founding a Russian propaganda center in New York City, using the center to host events and engage in pro-Russia public messaging at the direction of Russian officials. She allegedly also sought to influence American youths with an "I Love Russia" outreach campaign and hosted an annual youth forum in exchange for funding from Russia.
Branson also allegedly arranged meetings for herself and other Russian officials with U.S. government officials and executives at businesses based in the U.S., including a New York state senator.She also participated in a scheme to obtain fraudulent visas for Russian officials and their associates.
The Department of Justice ("DOJ") alleges that Branson knew she was required to register as an agent of the Russian government but chose not to and instructed others on how to illegally avoid registering. In addition to criminal violations of FARA, she is charged with committing visa fraud and making false statements to the FBI – the latter stemming from a 2020 interview with the FBI in which Branson falsely claimed that she was never asked by Russian officials to coordinate any meetings between U.S. business leaders or politicians and Russian officials.
According to the DOJ, Branson left the United States for Russia in 2020 and remains at large.
For more information regarding FARA, please contact us using our online form.
An Informational Resource in a New Era of Foreign Agents Registration Act Enforcement.
Search
Bios
Jump to Page