DOJ's Push to Register State-Run Media Under FARA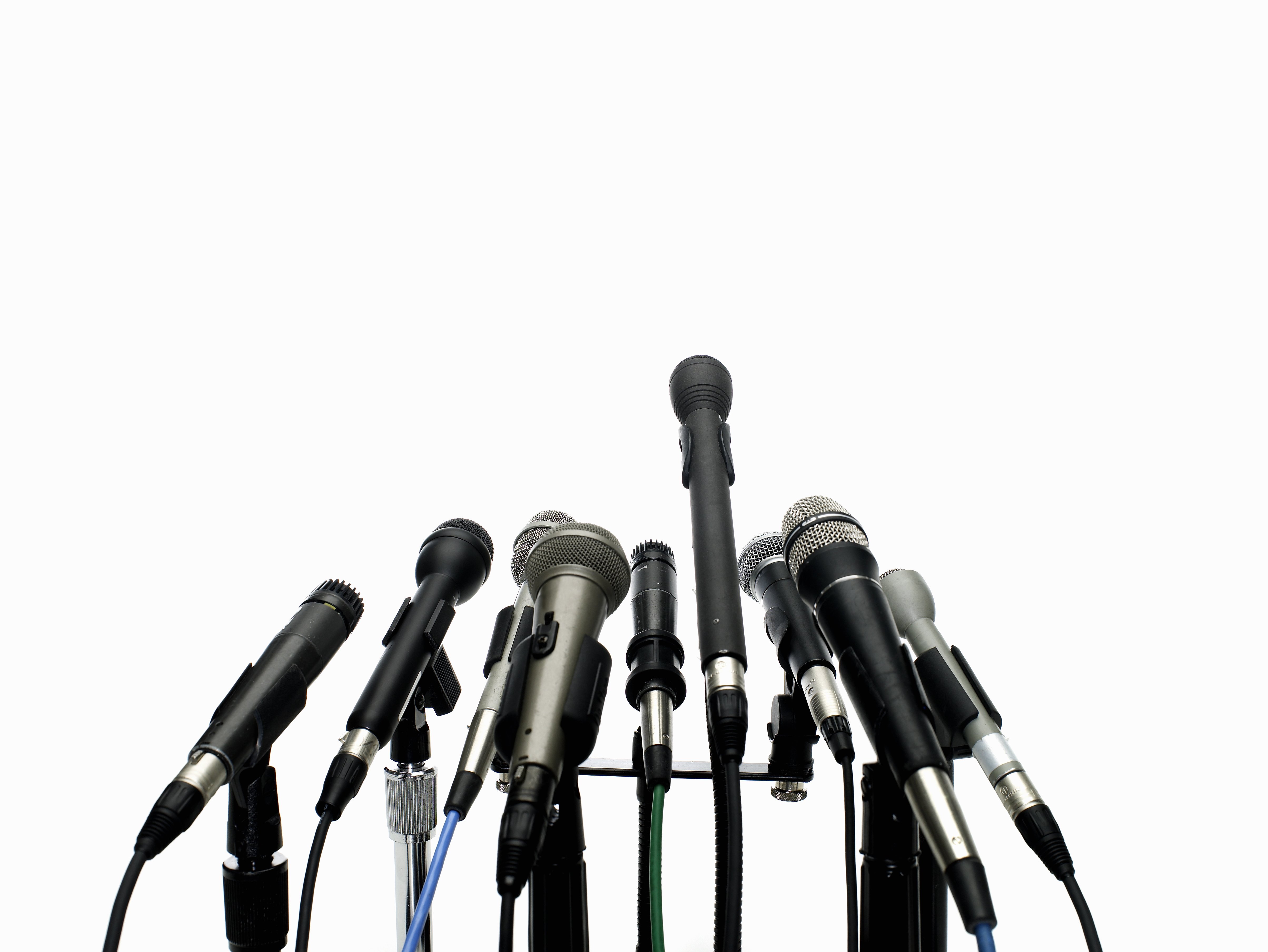 The Justice Department (DOJ) has stepped up enforcement of the Foreign Agents Registration Act ("FARA") in recent years and has put much of its more recent focus on pressing Chinese and Russian state-run media companies to register as foreign agents under the Act.
FARA requires an "agent of a foreign principal" to register under the Act. While FARA excludes from the definition of "agent of a foreign principal" any news or press service, this exemption applies only if the company is at least 80% owned by U.S. citizens and is not owned, directed, supervised, controlled, or financed by a foreign principal, and none of its policies are determined by a foreign principal.
DOJ has clarified that "unless there is an effort by the state-controlled media organization to use its reporting in the United States to target an audience here for purposes of perception management or to influence U.S. policy, there would probably be no obligation for it to register under FARA."
RT America
In 2017, DOJ required RT America, the U.S. arm of Russian-funded RT, an English-language news outlet, to register as a foreign agent. DOJ contended that not only is RT funded by the Russian government, it is a "proxy of the Russian government," serving as its "principal international propaganda outlet" and making it a "foreign principal" under FARA. DOJ's purported basis for requiring registration under FARA was that RT America had engaged in "political activities" in the US and served as a "publicity agent" for its foreign parent company. DOJ alleged that RT American sought to influence the public in the U.S. regarding domestic or foreign policy in the interests of Russia. DOJ also required a production company involved in RT America programs to register under FARA.
A Russian radio program called Sputnik was required to register under FARA, as well as RIA Global, which produces Sputnik's content. DOJ also ordered RM Broadcasting, a Florida company that broadcasts Sputnik, to register under FARA. The Russian government has reacted to these DOJ actions—Russian president Vladimir Putin signed a law allowing media outlets receiving funding from other countries to be designated as foreign agents, in retaliation for DOJ's actions.
China Global Television Network
Recently, the U.S. arm of the Chinese state broadcaster China Global Television Network (CGTN), which the DOJ accused of engaging in political activity on behalf of China, agreed to register under FARA "out of an abundance of caution and in the spirit of cooperation with U.S. authorities," while maintaining that it exercises editorial independence from the Chinese government. DOJ had sent a letter to CGTN contending that CGTN's involvement in "political activities and its actions as a publicity agent" for the Chinese government, which is a "foreign principal." DOJ further asserted that CGTN "is designed and intends to influence American attitudes toward China, its policies, and its leaders, and does so on behalf of the Chinese state." DOJ has also ordered another the official Chinese state-run news organization, the Xinhua News Agency, to register under FARA, but the agency has not yet done so. And the U.S. distributors of the state-run newspaper China Daily is already registered under FARA.
While registering under FARA would not obligate these outlets to change or edit their content, it would require regular reporting of their activities and disclaimers on the "informational materials" they disseminate.
An Informational Resource in a New Era of Foreign Agents Registration Act Enforcement.
Search
Bios
Jump to Page