Former Prosecutor Jennifer Gellie Reportedly Tapped as FARA Unit Head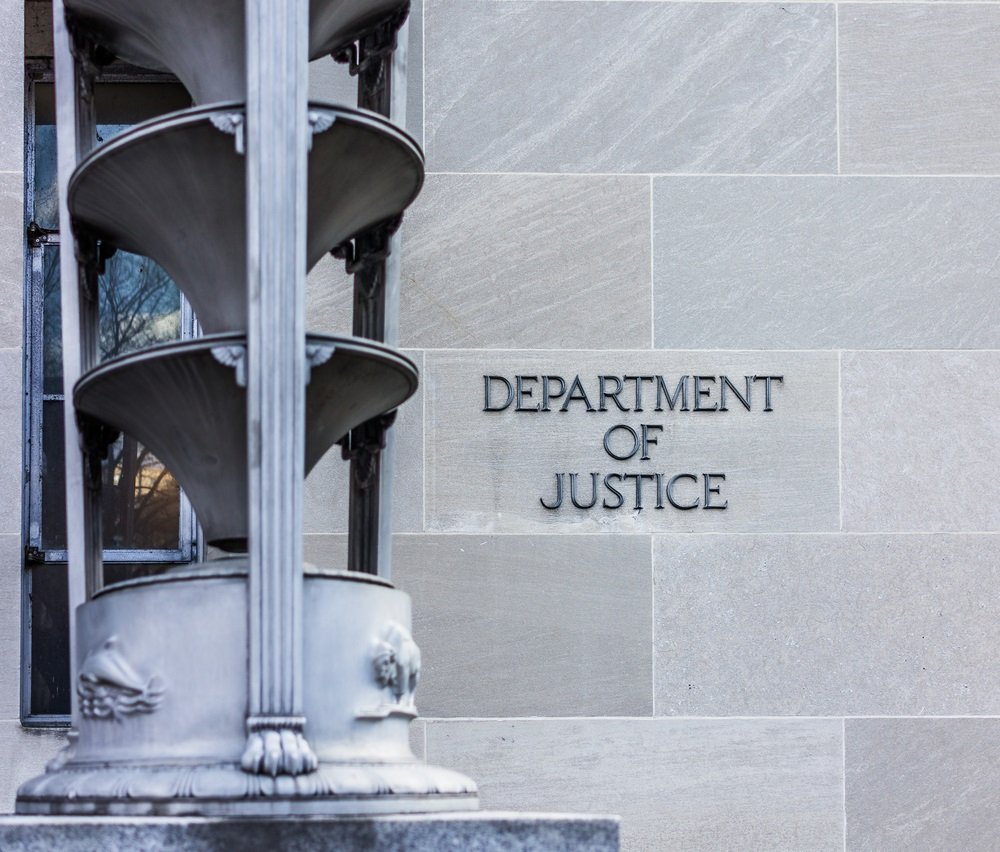 Former federal prosecutor Jennifer Gellie has been named the new head of the Foreign Agents Registration (FARA) Unit within the National Security Division of the Department of Justice. Ms. Gellie replaces Brandon Van Grack, who took over the role in 2019 and oversaw increased enforcement of FARA during his tenure.
Ms. Gellie, who has been with the National Security Division since 2016, has experience prosecuting foreign espionage cases. In 2018, she assisted in the prosecution of Kevin Patrick Mallory, a former CIA officer who was found guilty of conspiring to provide secret national defense information to China and was sentenced to 20 years in prison. Prior to joining the National Security Division, Ms. Gellie worked as an associate for six years at Goodwin Procter.
Ms. Gellie's appointment is not expected to interrupt the Department's shift away from a "voluntary compliance" approach to FARA enforcement and toward increasing numbers of criminal prosecutions of FARA violations.
For more information regarding FARA, please contact us using our online form.
An Informational Resource in a New Era of Foreign Agents Registration Act Enforcement.
Search
Bios
Jump to Page