Recent Developments in Florida Broadcasting Company's Suit Against DOJ Over FARA Registration Requirement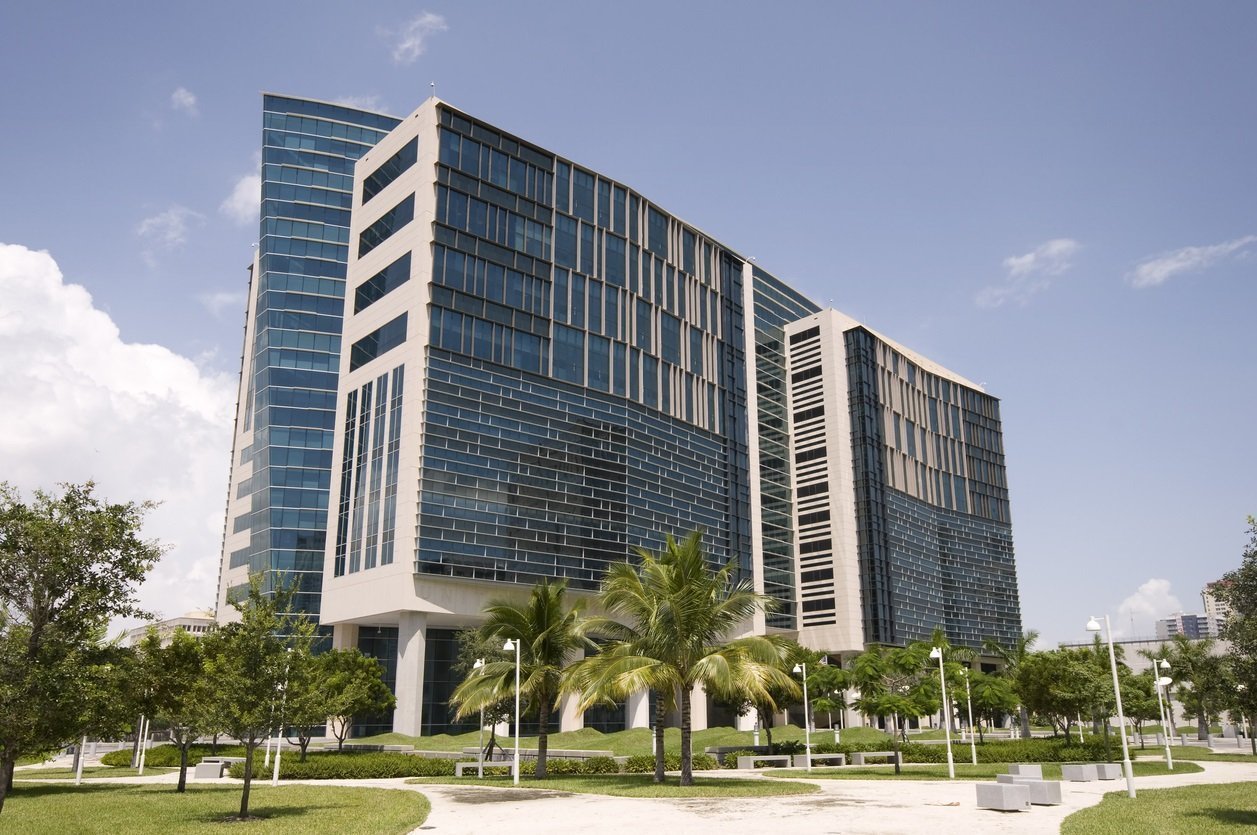 A Florida-based broadcasting company filed suit last year against the Department of Justice ("DOJ"), claiming it should not be required to register under the Foreign Agents Registration Act ("FARA"). The company, RM Broadcasting, broadcasts the radio channel Sputnik, whose parent company, Rossiya Segodnya, is owned and operated by the Russian government. Sputnik registered as a foreign agent under FARA in 2017. RM Broadcasting has a deal with a D.C.-area radio station to broadcast Sputnik twenty-four hours a day, seven days a week.
In June 2018, DOJ advised RM Broadcasting that it was required to register under FARA as a foreign agent by virtue of its services for Rossiya Segodnya. RM Broadcasting filed suit, seeking declaratory judgment that it is not required to register under FARA. In its complaint filed in October 2018, RM Broadcasting denied being an agent of Rossiya Segodnya, maintaining that it doesn't have "any kind of joint venture relationship whatsoever" with Russian interests and that "this commercial transaction in no way created an agency relationship" with Rossiya Segodnya. DOJ, in turn, filed a counterclaim for injunctive relief to require RM Broadcasting to register, laying out its case that Rossiya Segodnya "has complete control over the content" of RM Broadcasting's station through its contract and is working "to advance Russian interests" in the U.S. According to DOJ, Rossiya Segodnya uses Sputnik to disseminate information to U.S. audiences about Russia and to advance Russian interests.
On March 15, RM Broadcasting submitted a motion for judgment on the pleadings, maintaining that DOJ's "singular justification for requiring RM Broadcasting's registration is a written contract" between the company and Rossiya Segodnya, which is on its face insufficient to establish a principal-agent relationship, thus RM Broadcasting was not the agent of a foreign principal.
DOJ responded on March 29 with a cross-motion for judgment on the pleadings, accusing RM Broadcasting of mischaracterizing facts by casting itself as "an independent broker buying and selling radio airtime" when in fact its "operations consist of broadcasting content completely controlled by Rossiya Segodnya." DOJ also maintained that the term "agent of a foreign principal" under FARA is not synonymous with a common-law agency relationship
Neither motion has been ruled upon yet.
DOJ has recently cracked down on the U.S. affiliates of state-run media companies, requiring several Chinese and Russian media companies to register as foreign agents. FARA.us will continue to monitor this case as it develops.
An Informational Resource in a New Era of Foreign Agents Registration Act Enforcement.
Search
Bios
Jump to Page