State Department Designates Chinese Media Outlets as "Foreign Missions"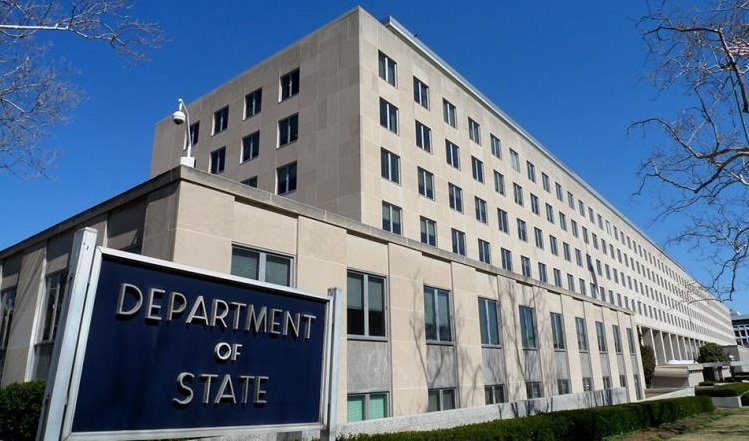 In line with recent attempts to limit foreign influence in the United States, the U.S. State Department has designated five major Chinese state-run media companies as "foreign missions."
The Foreign Missions Act defines a foreign mission as an entity that is "substantially owned or effectively controlled" by a foreign government.[1] Designating a company as a "foreign mission" requires it to adhere to requirements similar to those imposed on embassies and consulates in the U.S. The Act requires each company to register the locations of any properties they own or rent in the U.S., get permission to lease or purchase additional properties, and disclose the names of their employees in the U.S.
The five agencies, Xinhua News Agency; China Global Television Network; China Radio International; China Daily Distribution Corporation; and Hai Tian Development U.S.A., the parent company of The People's Daily Newspaper, are considered by the State Department to be effectively controlled by the Chinese government. Secretary of State Mike Pompeo remarked that it was fitting to designate the media agencies as foreign missions, referring to the agencies as "mouthpieces of the Chinese Communist Party" and "propaganda organs operat[ing] freely within the open American system."
Xinhua and China Global Television were previously directed by the Department of Justice (DOJ) to register as foreign agents under the Foreign Agents Registration Act (FARA), though a search of active registrants shows that neither is currently registered. China Daily Distribution Corporation has, according to DOJ filings, been registered as a foreign agent since 1983; and Hai Tian Development has been registered since 1996. While DOJ has pushed Russian news outlets to register under FARA, the State Department did not include any Russian media companies in its "foreign missions" designation.
The move is consistent with continuing efforts by DOJ and Congress to combat foreign influence in the U.S. and inject transparency into the activities of foreign companies operating in the U.S. DOJ has much of its FARA enforcement focus on pressing Chinese and Russian state-run media companies to register as foreign agents. Congress included in the National Defense Authorization Act (NDAA) new disclosure requirements for foreign-affiliated media companies operating in the U.S.
[1] 22 U.S.C. § 4302(3).
An Informational Resource in a New Era of Foreign Agents Registration Act Enforcement.
Search
Bios
Jump to Page