Updates on Congressional Action on FARA Reform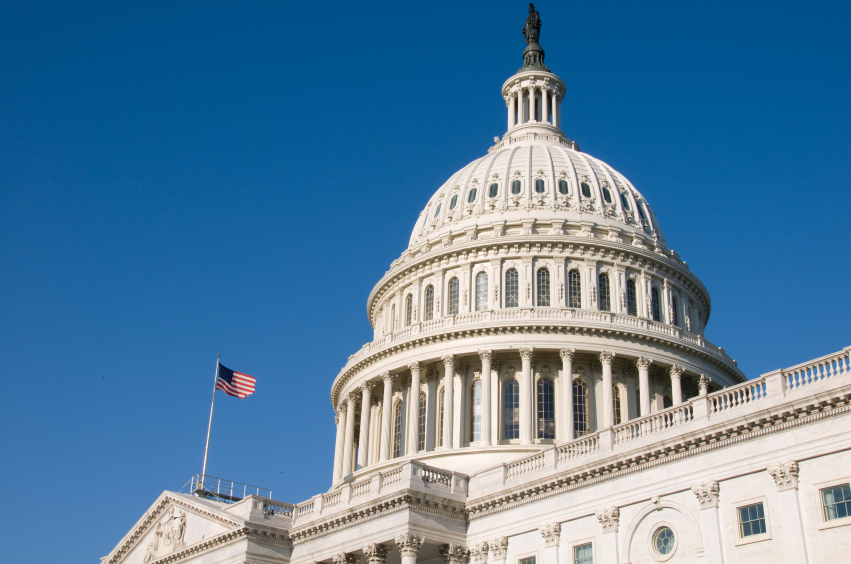 Amid high-profile cases involving the Foreign Agents Registration Act ("FARA"), some Members of Congress have expressed increased interest in improving transparency and enforcement of FARA. Their efforts have thus far stalled, but the landscape could be shifting toward reform. Here are notable pieces of legislation and other congressional actions to watch:
While efforts to update FARA have stalled in Congress, interest in reforming and improving enforcement of the law does not appear to be waning as the Department of Justice increases its scrutiny of FARA compliance. FARA.us will continue to monitor developments and news about the law.
An Informational Resource in a New Era of Foreign Agents Registration Act Enforcement.
Search
Bios
Jump to Page