Venture Capitalist Agrees to Plead Guilty to FARA Violations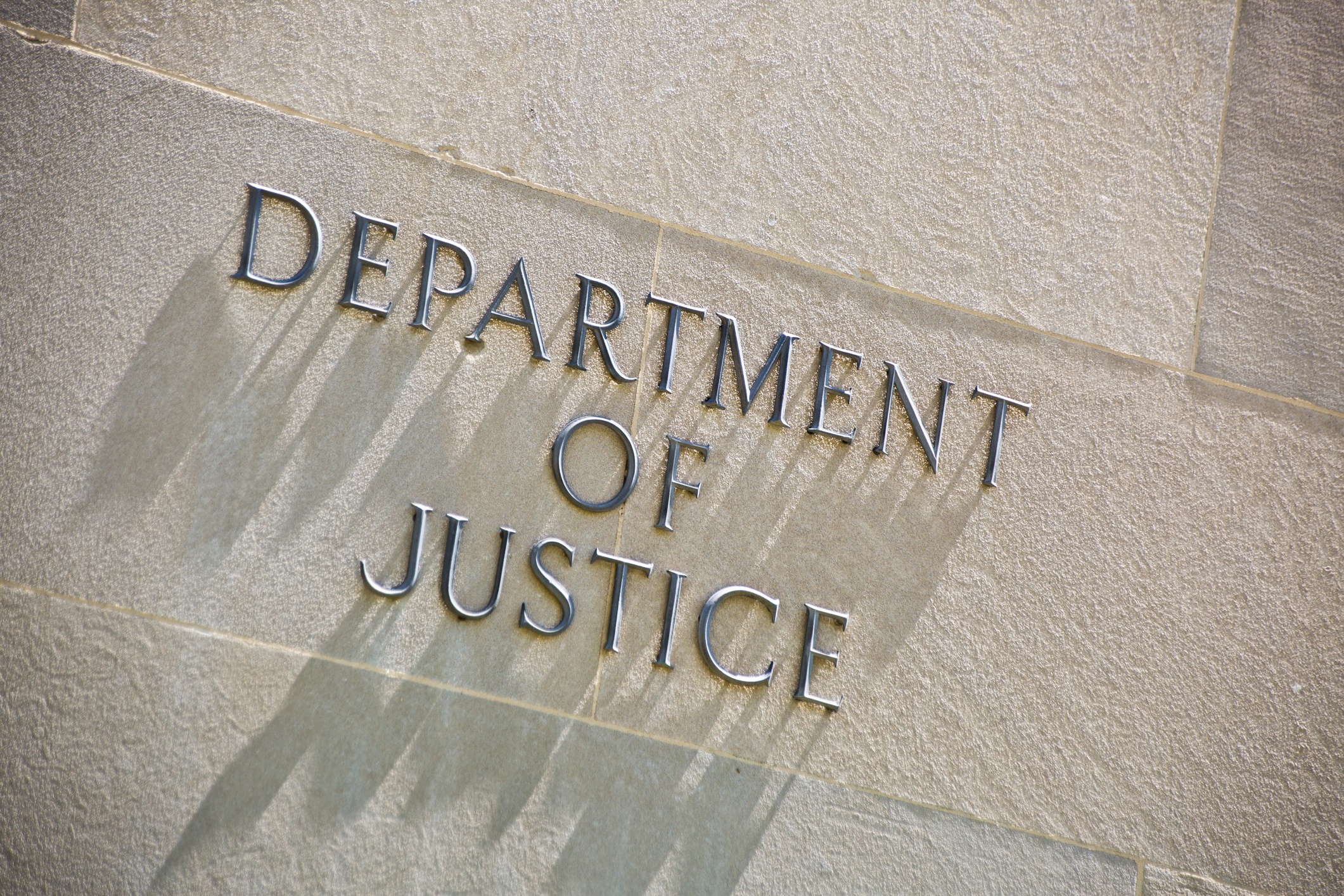 On October 22, the Department of Justice filed criminal charges against Imaad Shah Zuberi, a Southern California venture capitalist, alleging violations of the Foreign Agents Registration Act ("FARA") and other laws. Zuberi, who ran a venture capital firm called Avenue Ventures, has agreed to plead guilty to the charges.
The Department of Justice ("DOJ") alleged that Zuberi used a portion of the funds he received through Avenue Ventures to attempt to persuade high-level U.S. public officials to take actions favorable to his clients. Specifically, DOJ alleged that Zuberi was acting as an agent of the Sri Lankan government, a foreign principal, by personally engaging in lobbying and public relations activities targeting U.S. officials and staff at the direction and control of Sri Lanka. The goal, according to the indictment, was to rehabilitate Sri Lanka's image in the United States and focused on "modifying U.S. policies, particularly through the issuance of Congressional resolutions, and improving public perception relating to Sri Lanka's alleged prosecution of its minority Tamil population." Among the activities Zuberi is alleged to have engaged in was solicitation of members of Congress to accept all-expenses-paid trips to Sri Lanka, authoring emails and writing proposals for Sri Lanka setting forth the strategy of the influence campaign, and personally introducing members of a Sri Lanka delegation to members of Congress.
Further, according to DOJ, Zuberi attempted to use his connections with high-ranking U.S. government officials to dissuade the Bahraini government from engaging in conduct that would harm one of his clients, a foreign national. Zuberi succeeded in enlisting twelve members of Congress to issue official letters to the Foreign Minister of Bahrain.
DOJ noted that Zuberi did not register under FARA in connection with these activities as he was required to do under the alleged facts. Moreover, he attempted to conceal his conduct by directing an associate to register rather than himself. After an investigation was initiated by DOJ, Zuberi filed a FARA registration that nevertheless contained material false statements and omitted material facts.
Zuberi has agreed to plead guilty to submitting false registration statements in which he concealed his direction of the Sri Lanka lobbying effort and the millions of dollars he received as compensation. The statutory maximum sentence for such a violation is five years' imprisonment, 3 years' probation, and a $250,000 fine, or twice the gross gain or gross loss resulting from the offense, whichever is greater.
The case marks the seventh guilty plea DOJ has secured for a FARA violation since 2010.
An Informational Resource in a New Era of Foreign Agents Registration Act Enforcement.
Search
Bios
Jump to Page